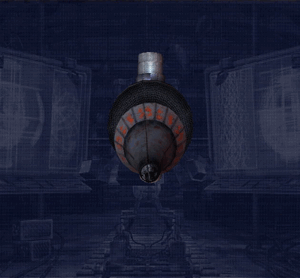 The accelerator is an equipment for gliders.
This device increases the engine output. The maximum acceleration increases by 20 % and the maximum speed by something between 10 - 15 %.
Specifications
Edit
Works automatically
Acquisition
Edit
Can be bought in following buildings:
A.I.M. 2. Clan Wars
Edit
Can be bought in the Highlands Sector.