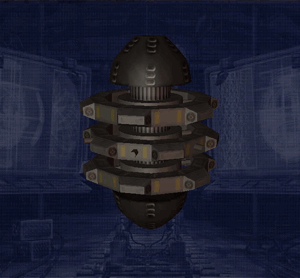 The booster is an equipment for gliders.
It allows to temporarily increase the reactors power output to generate 20 % more energy. Frequent use of booster leads to fast reactor wear.
Specifications
Edit
Works manually
Acquisition
Edit
Can be bought in following buildings:
A.I.M. 2. Clan Wars
Edit
Can be bought in the Desert Sector.